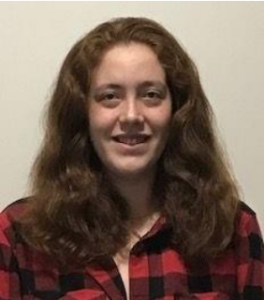 J.G. Millie is following her passion for storytelling by attending Sheridan College for Creative Writing and Publishing. She's fluent in French and English, and currently learning Spanish. This short story wouldn't be possible without the inspiration behind it, which is the following prompt given to me by a friend:
"All you wanted was a popsicle. Go to the shop, buy it, and eat it. Simple. But on your way out of the shop you run into a movie star. A movie star that you hate, and they just made you drop your popsicle." – MacKenzie Chambers
And her dream is to travel the world, immersing herself in language and culture, with a pen and paper and a loved one by her side.